The kits that I have with this are as follows (Tested March 2014):



Marble Madness

: Extra Marble Madness control panel with new overlay and rebuilt trackballs. Protective wrap still on overlay. PCB has issues, it will play sometimes, but other times it comes with a software exception error message on the screen.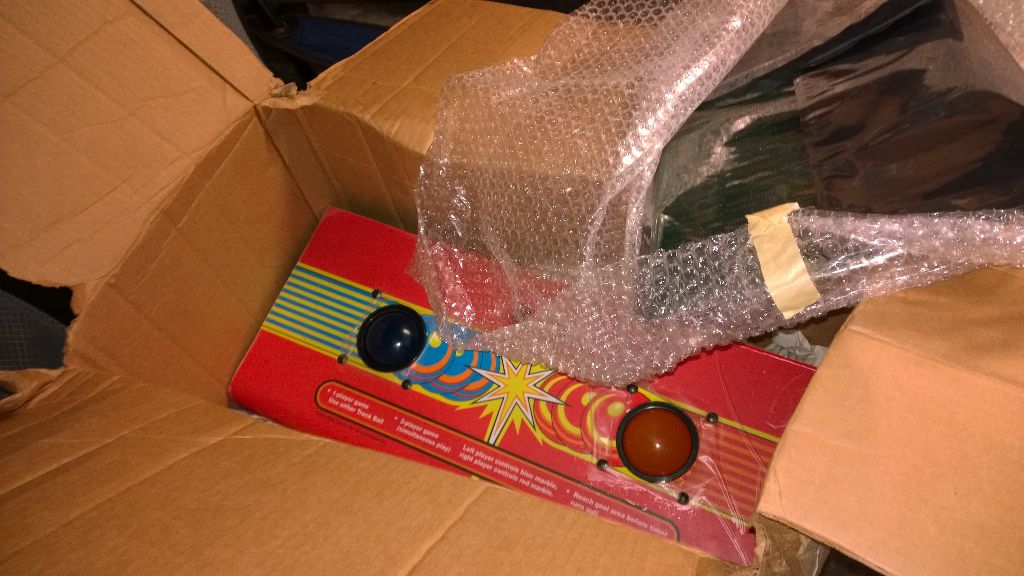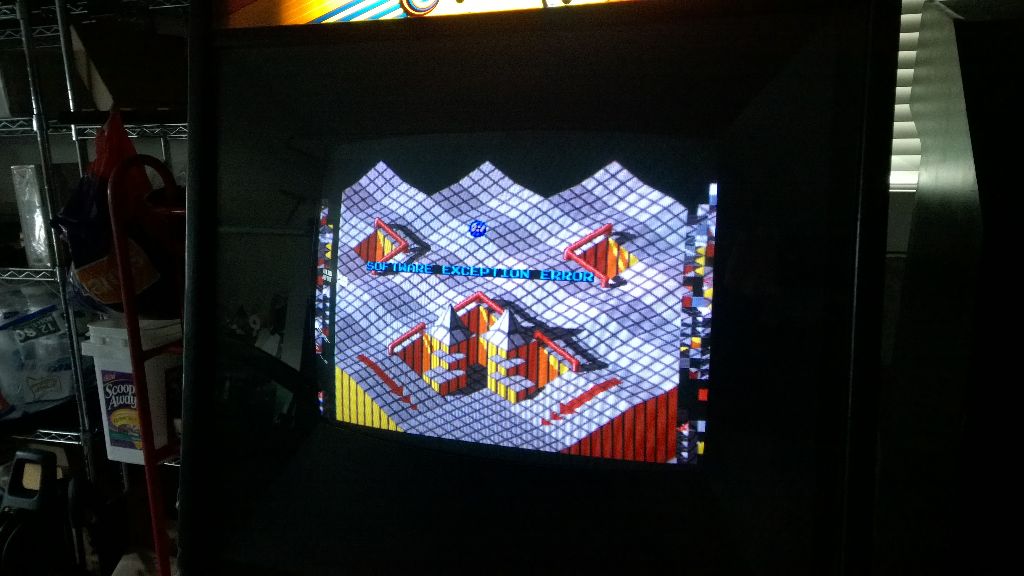 Indiana Jones and the Temple of Doom:

PCB is working. Control panel is banged up (dents in the metal), joystick is loose and a couple of wires are broken so one button and one direction on joystick isn't working. CP needs some TLC but it is complete. Marquee underlay is in very nice conditon.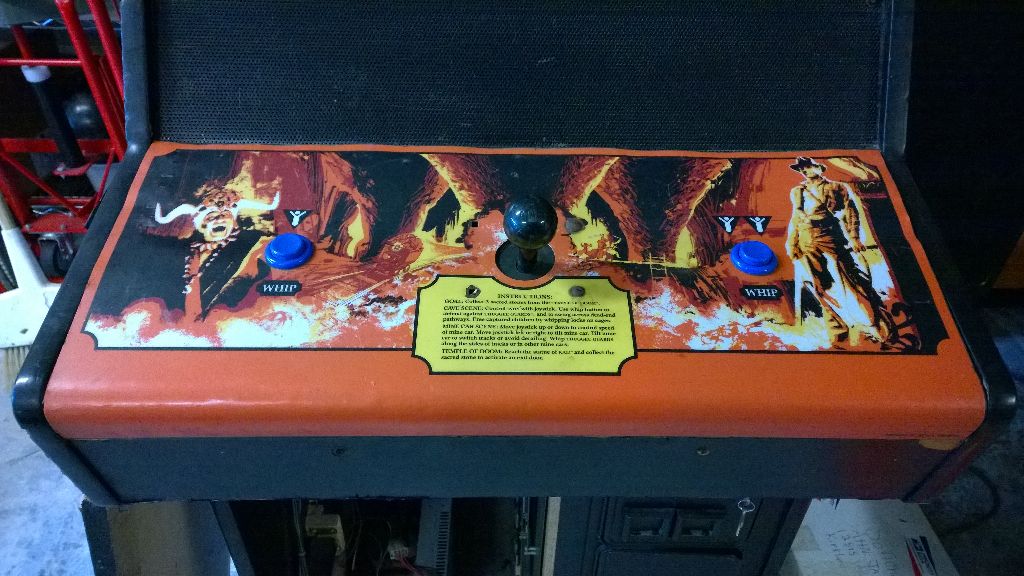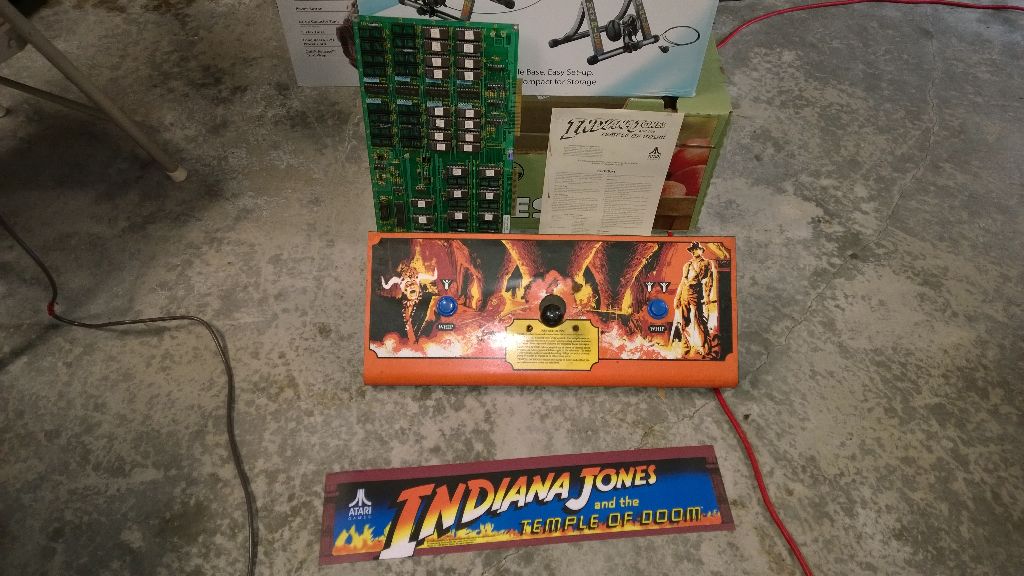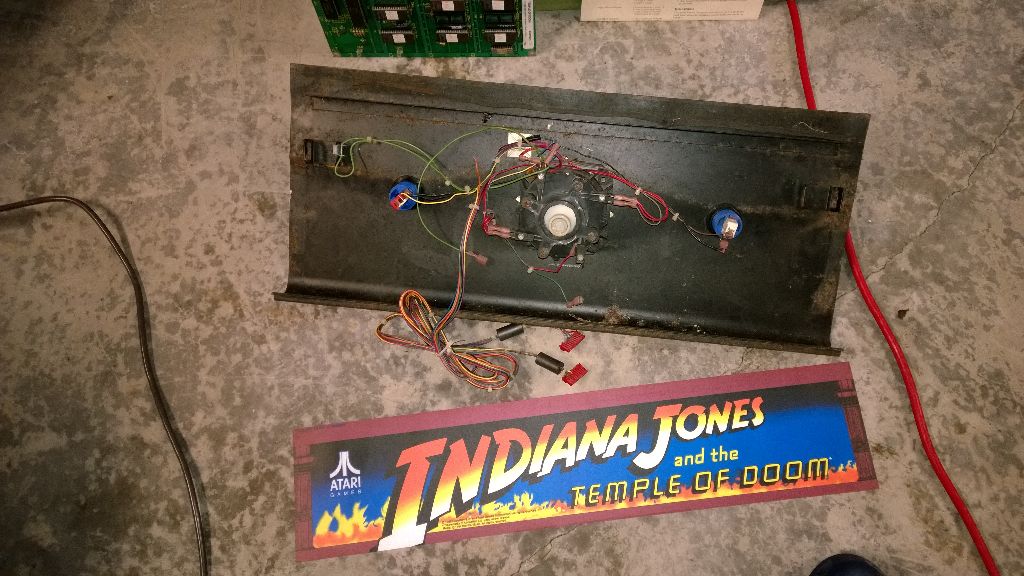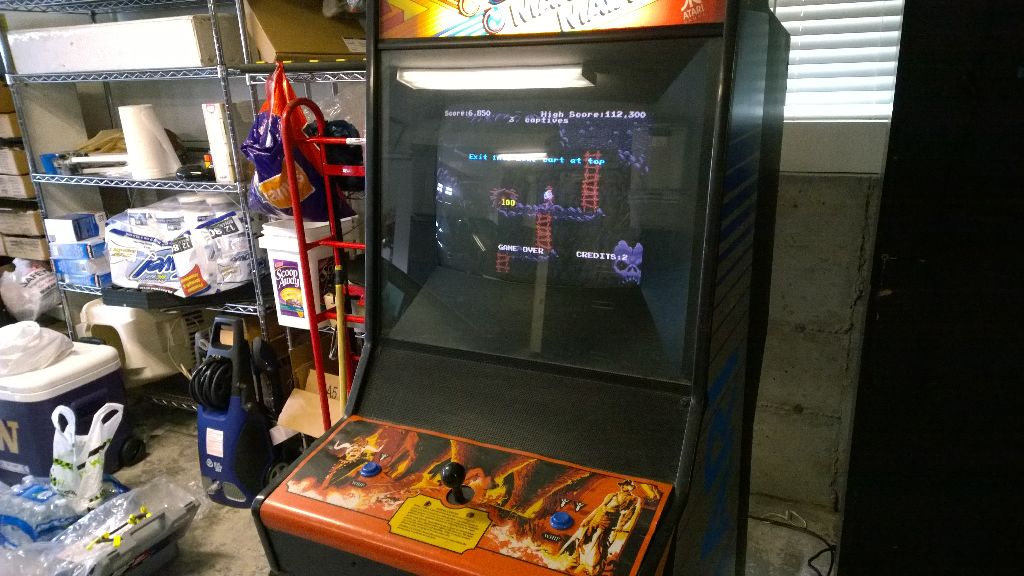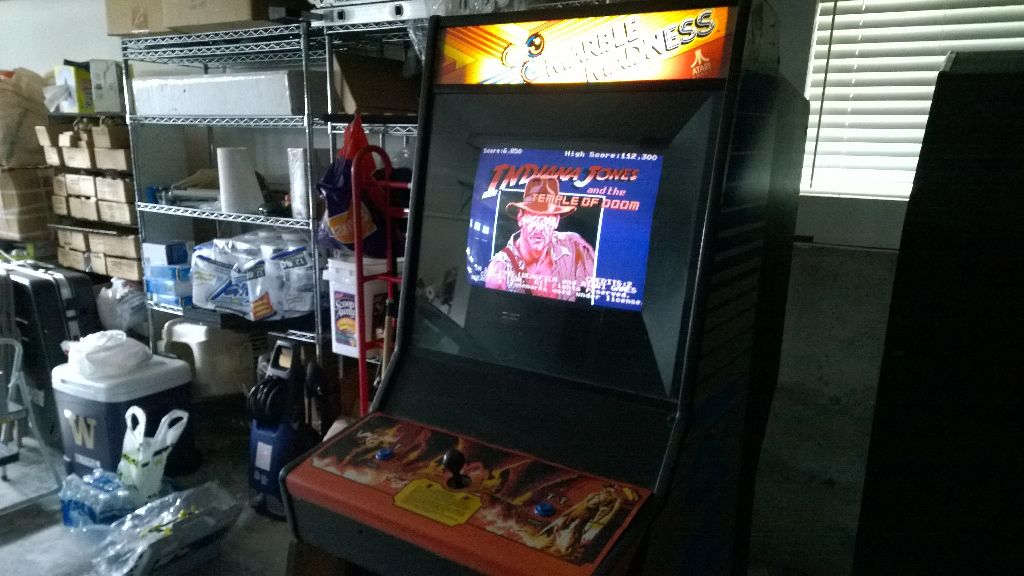 Road Runner

: PCB is working. Control panel overlay is nice. Joystick is a little loose, needs a little bit of TLC. Marquee underlay is in nice condition.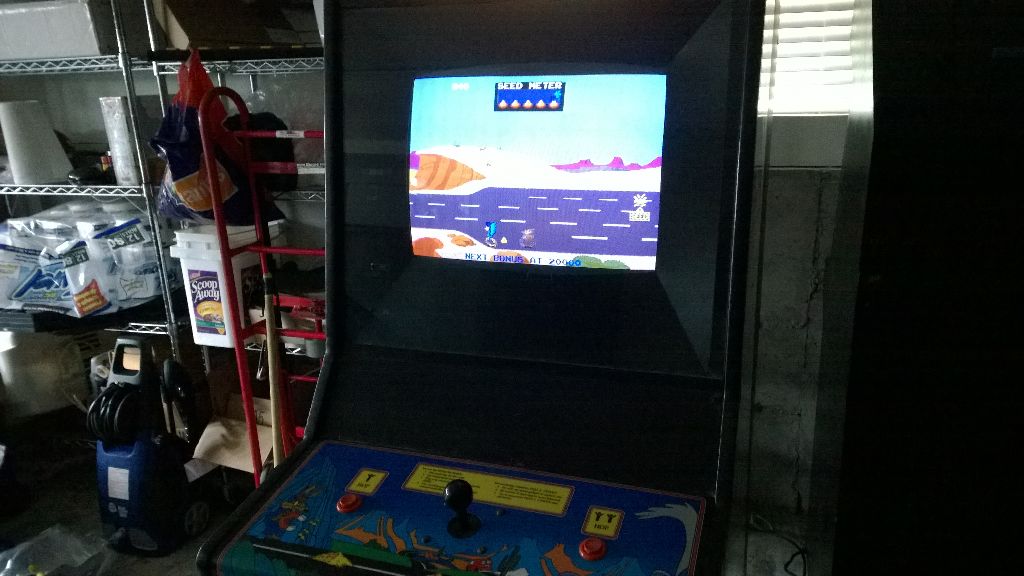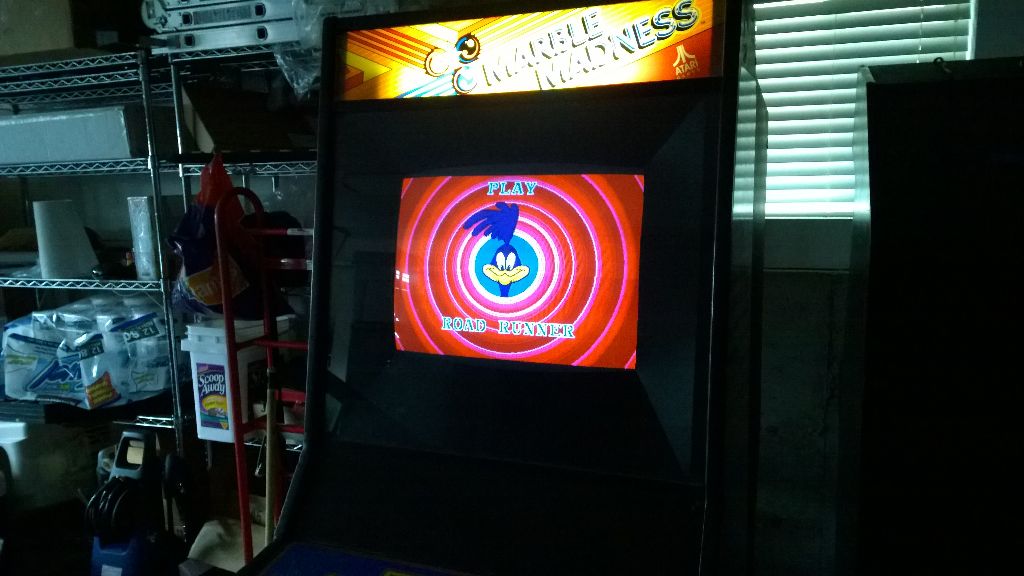 Road Blasters

: PCB is working. Control panel is fair. Some rust on the metal parts. The thumb trigger tops are broken off but still can press to fire. I have a star wars trigger rebuild kit, not sure if they are the same. Steering optic board is out (steering not responding in game). The pedal that is installed in the Marble Madness cabinet works with this game. Marquee underlay is nice.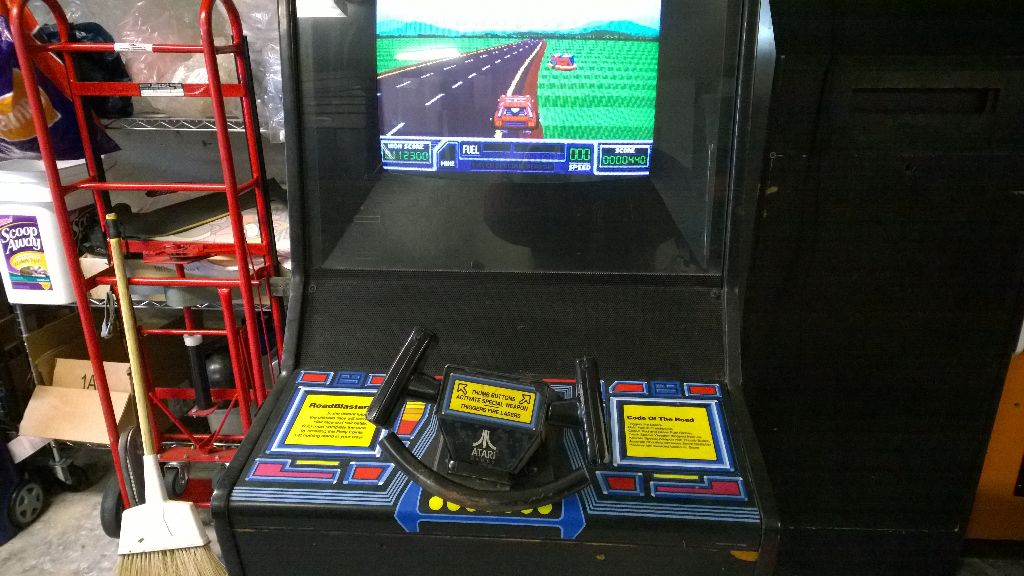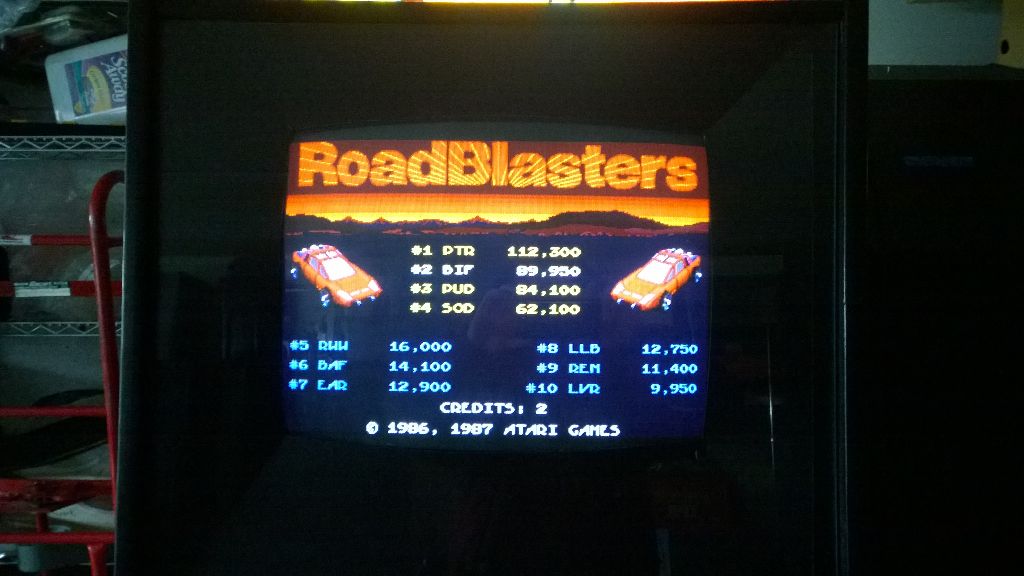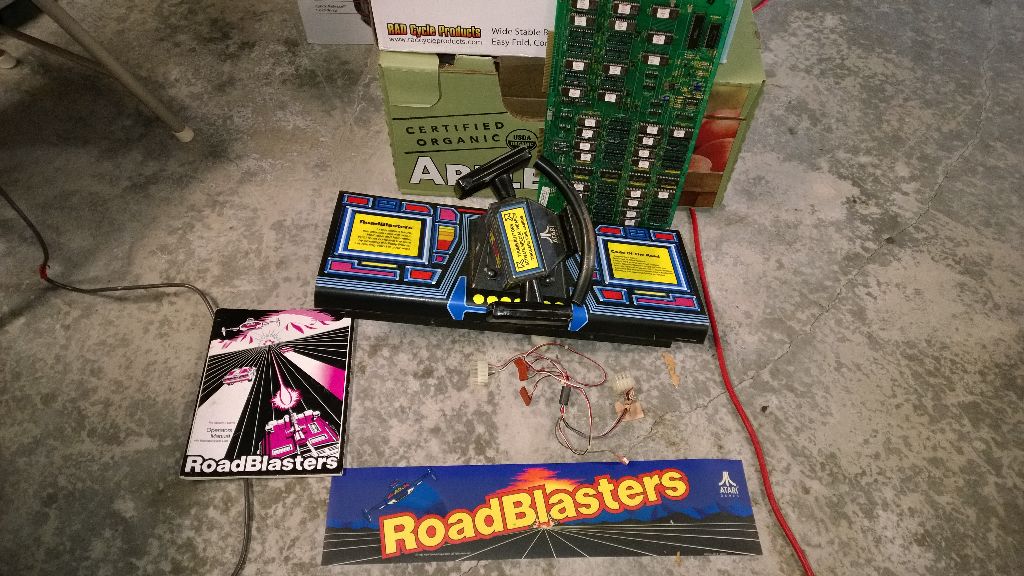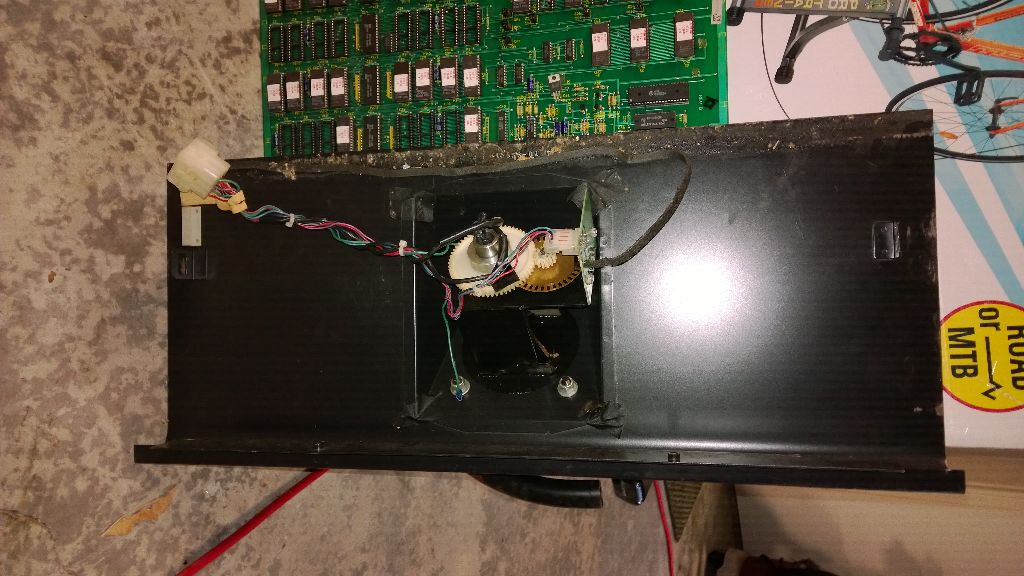 I at one time had reproduction System 1 side art to apply to this cabinet, but I cannot find it. I must have inadvertedly put in in with the last batch of stuff I sold off.